the nonsense of infinite growth just distracts from the fact that we will all wither and die
I admit it: I'm a fan of Yanis Varoufakis
I have watched many Youtube videos with the former Greek minister of finance, including television interviews, academic debates and a radio appearance in Australia commenting on the Greek elections as a young economics PhD. The man talks brilliantly. Because he speaks with an Oxbridge accent and adorns his well-formed sentences with tangible metaphors, he brings a
...
On Education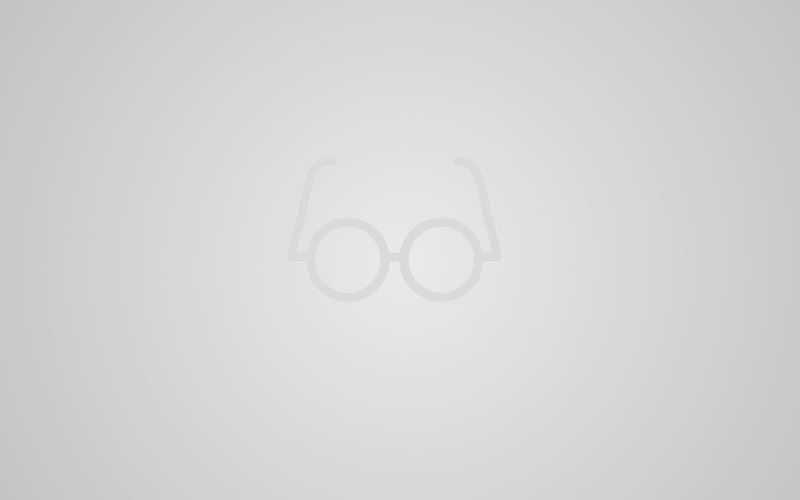 Dear Miru, Today, I want to tell you about Education. Even if we would want them to, our children don't accept the concept of schooling as the transfer of a canon of established facts. They are so much used to Wikipedia and Google that it would be practically impossible to convince them that carrying knowledge
...
Alphabet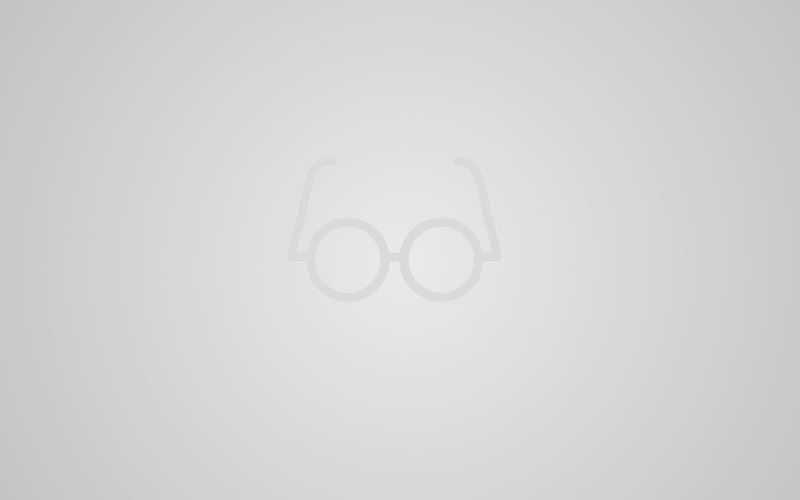 Our letter 'A' started his career as Aleph, the first letter of the semitic abjads or writing systems, including Aramaic, Syriac, Phoenician, Arabic, Armenian, and Hebrew. The Phoenician letter was derived from an Egyptian glyph depicting the head of an ox. The Greek alfa has its origin in this Phoenician letter, and it's obvious how
...
Catalyst of the Gift Economy: Trustcoins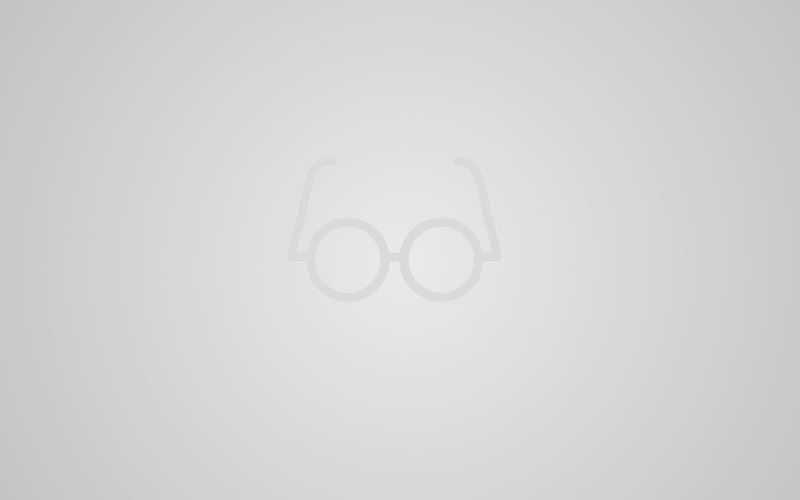 We no longer understand economy as the study of human interaction under the conditions of scarcity. As production tends to near zero marginal cost, the manufacturing of artificial scarcity becomes more difficult every day. If only capital wasn't biased towards scarce resources and abundant labor to exploit, but adapted to a world of abundant resources
...
Coming out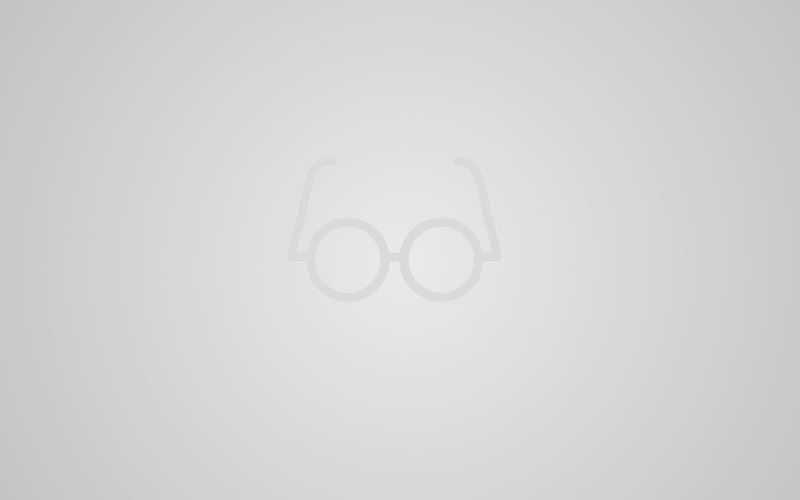 When people ask me "when are you publishing"? It sounds to me like "when are you coming out?" Well, with everything I do I am coming out. I am always coming out.
the philosophical problem of other minds really is about other smarter minds.