Infinite loop
'cause I just bought a flat screen tv and you might ask me why I've done it when there's nothin' to watch on it but that doesn't bother me
netpoetry #5
W.H. Awesome. Soul and body have no bounds: To lovers as they lie enchanted / upon each other's wounds
Netpoetry #4
He: I'm very eclectic; She: Did you just say black chick?
Pope vs. Trump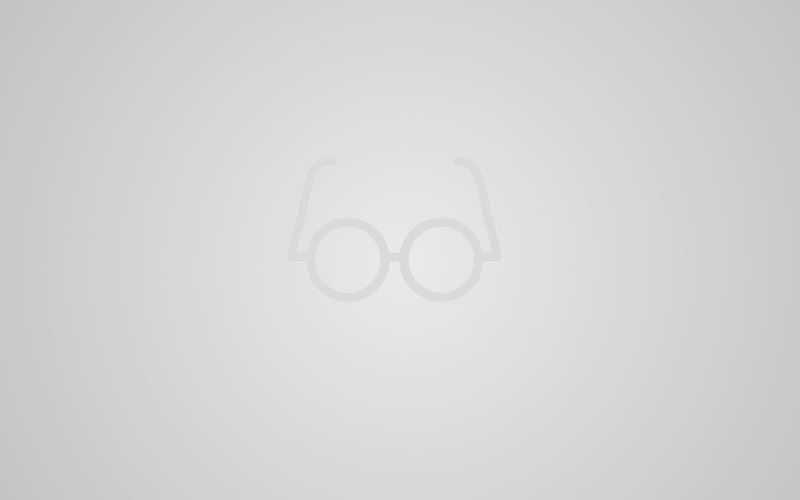 Pope Francis has stated that "avoiding pregnancy" (as opposed to abortion) is not an absolute evil, and spoke out in favor of the use of contraceptives to avoid the spread of the Zika virus. In the case of certain other viruses, he added, contraception is not only an understandable decision but one that could count on God's
...
Robert Creeley (1926-2005)
This poem by Robert Creeley perfectly fits Bernie Sander's campaign. "I want, if older, / still to know / why, human, men / and women are / so torn, so lost / why hopes cannot / find a better world / than this."
Canned Laughter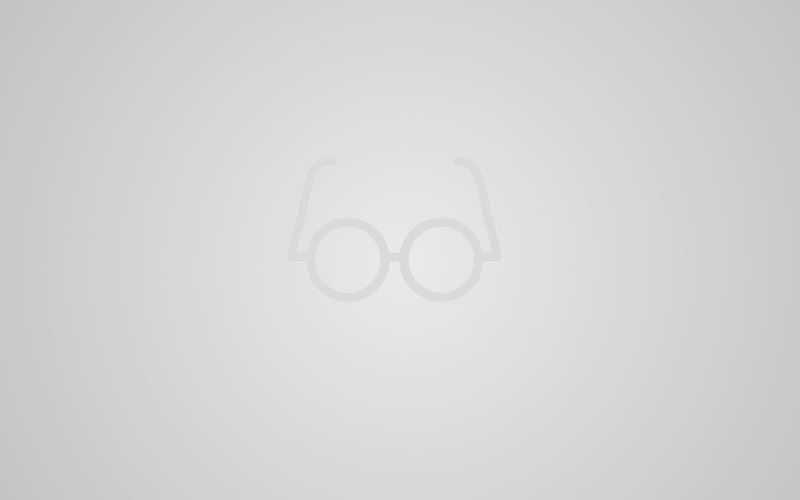 the day I found out that god didn't exist was like any other day I was eating the apple during school break observed by the boys that would steal my glasses I could not imagine back then that the laughing you hear when you watch tv isn't real
the problem with democracy is that the people refuse to believe they are the people
Two poems of Tomas Tranströmer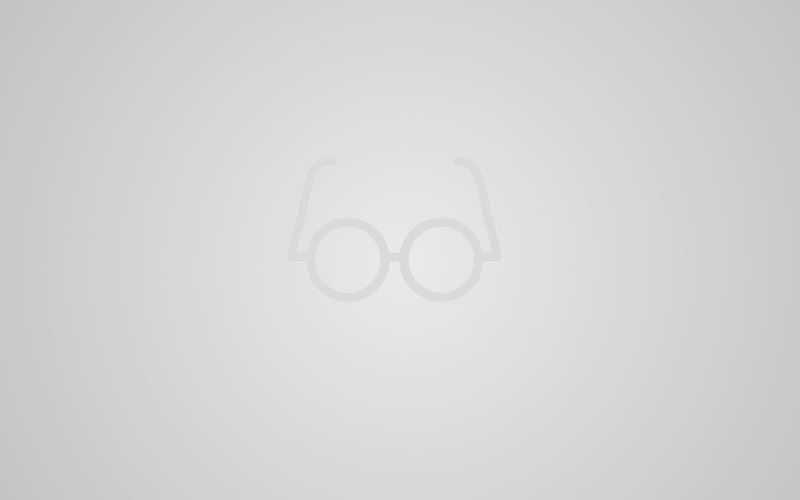 I discovered, through Facebook, the 2011 Swedish Nobel laureate Tomas Tranströmer. Here are two of his poems in translation:
The Couple
They switch off the light and its white shade glimmers for a moment before dissolving like a tablet in a glass of darkness. Then up. The hotel walls rise into the black sky. The
...
netpoetry #3
My French boyfriend cheated on me. What does that mean for our relationship? Cull the sack.
Democratization of News (sketch)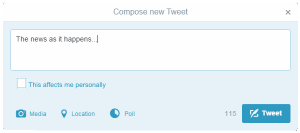 I have the following simple idea: a news aggregation tool that pulls news items from Internet sources and applies a fully democratic weighting process. The news items are presented as a time line or a world map.
Problem 1.
How can the aggregation tool decide which Internet sources to trust?
I assume, for reasons of simplicity
...
Mindfulness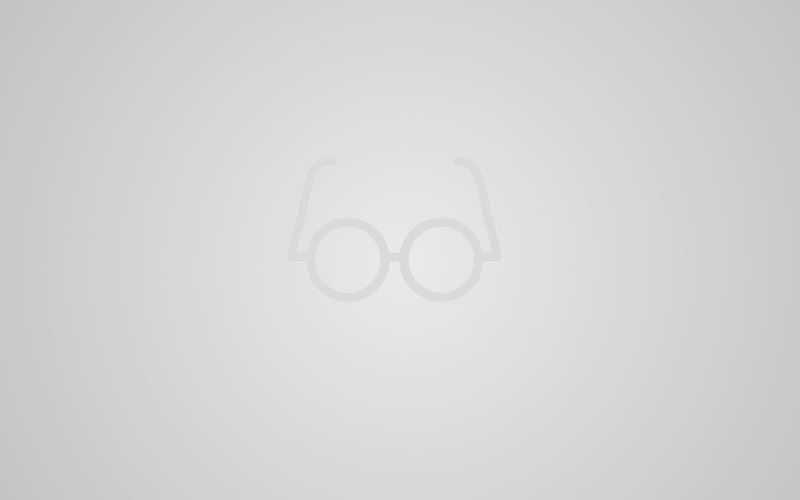 "Mindfulness, the practice of sitting still and focusing on your breath and thoughts, has surged in popularity over the last few years, with a boom in apps, online courses, books and articles extolling its virtues." This is as close to the final stage of commodification as it gets. The "practice of sitting still" is now
...
The most important function of the economic operating system is not to get capital together, but to get heads together
Sanders – Trump
They had mounted a television set on the wall of the restaurant - there was no avoiding it. In the international news bulletin, there was Bernie Sanders calling for nothing less than a political revolution. He was more explicit about the "powers to be overthrown" than young Obama eight years ago: The one percent, corporate
...