All that Jazz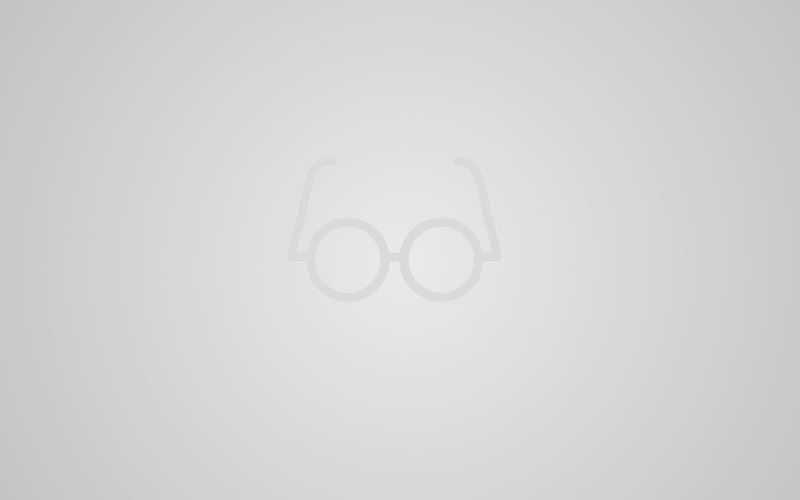 I've been listening to some great jazz music lately, so I decided to share it with my readers in this blog post.
My words that are idiot contracts written to the music of escape.
Music as a universal language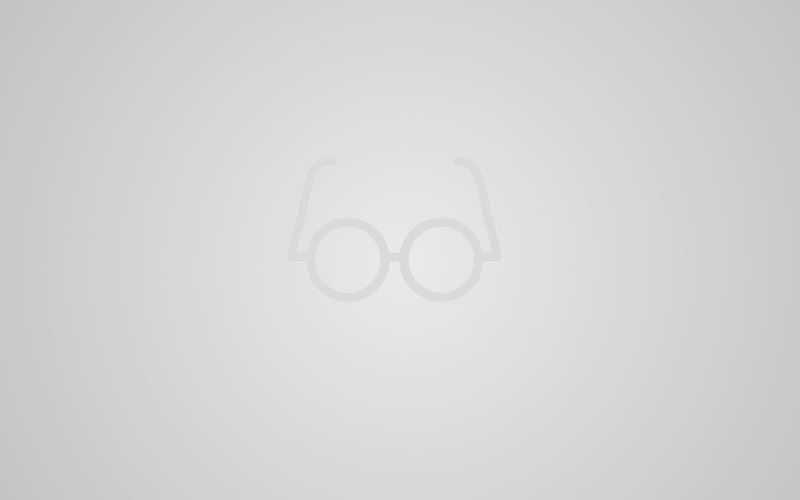 We often hear people say that language is a universal language, and we like to uncritically accept such assessment. I thought today of polishing up that metaphor a little. Why don't we consider music as a language
family
, like the Niger-Congo, Austranesian, Sino-Tibetan, Afro-Asiatic or Indo-European language families. Communication between speakers of different languages of
...
do trees hear music when wind moves along their crown and leaves a trembling
Reading: Verwandlung by Georg Trakl
Today I read a poem by my famous German expressionist, Georg Trakl (1887-1914). I couldn't find a translation of die Verwandlung online, so I created one myself. There is a website where you can contribute poetry translations, and I added this one. This is what the great German, who died at 27 (sounds familiar) from
...
Music from every country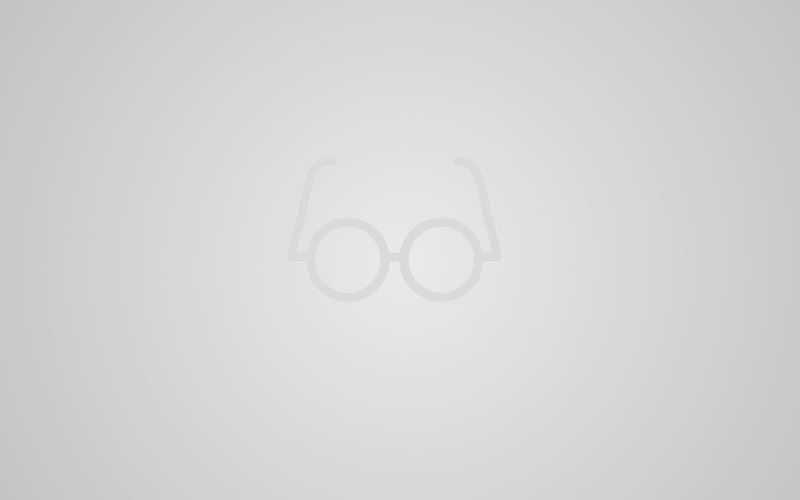 I like to discover new music, but I don't like the algorithmic approach that calculates suggestions and tends to make us listen to whatever most people listen to. Yes, online music listening services tell us that they let us "discover" new music, but I miss something essential. I miss the romantic idea of discovering by coincident. Of course, I can
...
Prayer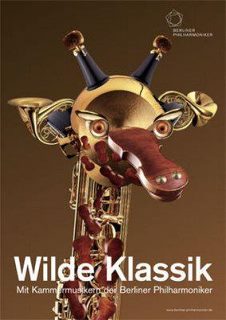 My Savior is the Absurd That changes faster Than my prejudice I hold my heads up To brush the world's light With my eyelashes My Savior knows What it means to be finite Everything becomes high A trumpet grows out of my nose, Or a clarinet A tuba perhaps You really can't tell Other extremities
...
March 2.
Do you have to be miserable yourself to accept the Other's misery? What a question! Jack's dead one day and inappropriate questions already pop up like a Jack-in-the-box, so to speak. It's the kind of thing you think about on void days, on days when you only take a walk through a city like Buenos
...