Don't ask what Putin can do for you, ask what you can do for Putin – D. Trump
Trompsky #4
Welcome back professor Trompsky, how was your month, I think it has been a month since we have seen each other? - How was yours? [chuckles and murmurs] To be honest with you, sir, it has been terrible. I was terrified by all the suspicious packages addressed to the president's opponents, the horrendous rhetoric of
...
Professor Trompsky #2
Welcome back professor Trompsky, glad you took your time to talk about the controversial Supreme Court nomination of Brett Kavanaugh. - Thank you. These are very serious matters yes. I think he is the least capable person in America today to become a Supreme Court Justice. Every which way you look at it, this nomination
...
Convention and Protocol Relating to the Status of Refugees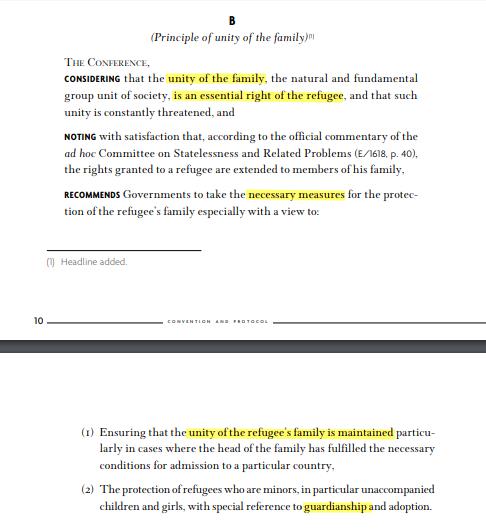 The Refugee Convention entered into force on 22 April 1954. In the above text, we look at the word particularly. We note that it does not mean exclusively. Even if the head of the family (which we should consider an outdated term, but can still understand) has not fulfilled the necessary conditions for admission to a particular country, the Convention
...
The authentic liar
Charisma 2.0 is the ability to lie all the time and look more authentic because of it. #happyinaugurationday