You have to thicken your words to hold them in place
The Luck of Interest
If you write a book, you have to be that book. Your time must become the time of the book. If you engage in public discussion on social media, the world (the others) will always be a step ahead of you. Only the latest analysis and verdict are worth mentioning - everything else is irrelevant, a mere object
...
Is literary writing the art of making cultivated loneliness feel like engaging conversation?
How I avoided Depression
The original title of this article was "How I Overcame Depression" because it sounds more spectacular and is more likely to propel me into the realm of fickle yet immensely enjoyable Internet fame. But I didn't want to lie. I don't believe my symptoms, burdensome and debilitating as they were, warranted the diagnosis of clinical
...
Online Poem Generator
As someone who loves the belief that poetry is a form of communication, I am inclined to see its authenticity threatened by the emergence of automated poem generators. I am aware that strong AI will be among us within a few decades from now, if we believe the predictions of researchers in the field, but
...
How I created a novel meme
Last night, under the influence of the free blended spirits in the backpackers hostel I stay, I told a young traveler named Joey the outline of my satire novel. Joey was interested so with but few leaps and bounds I told him the entire story. He told me he liked it, but what really touched
...
Creation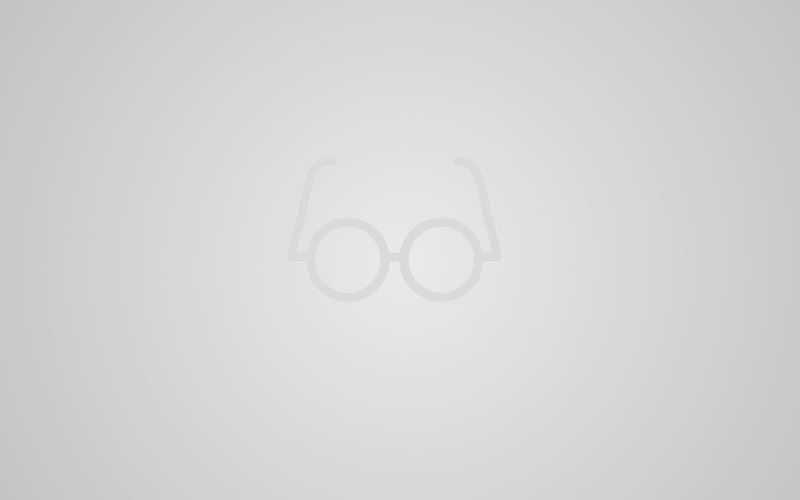 With time I understand and had courage grown from hope's weak lights, I am not on my own I sit smiling in everything that I contrive at the reader, and the odds it may survive
A GARDEN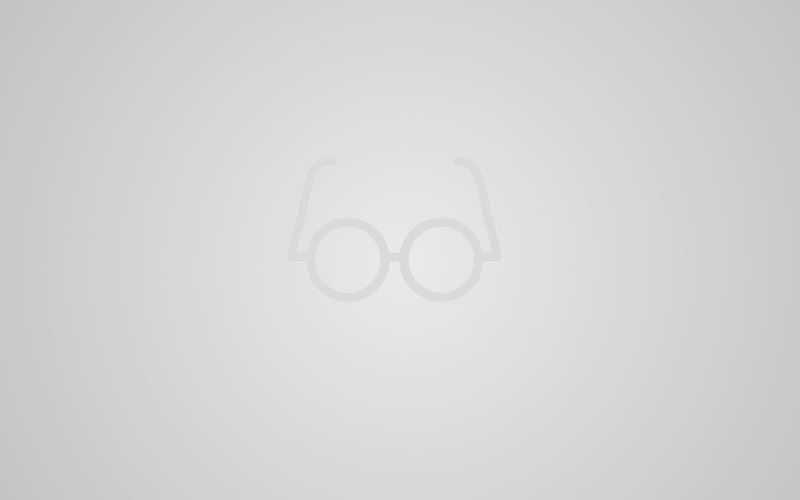 In my mind I have created a garden populated with insects who don't bite and birds who don't shit on my paper when I write there is a lily pond, with frogs who know Bach However, they keep quiet. This is my refuge where nothing pierces through the surface every ripple is merely the smile
...
Writing exercise #1: Deconstruction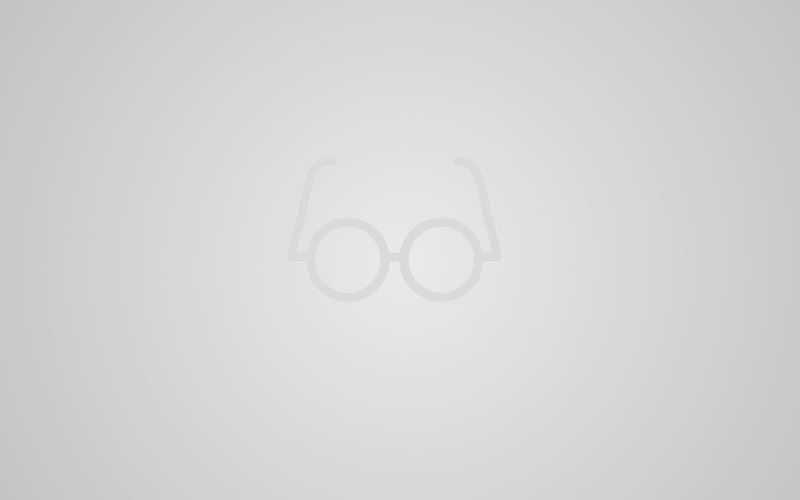 Just for fun writing exercise, this time about a religious Ph.D. candidate in philosophy and what he had to say about Christopher Hitchens. His article can be found in crisis magazine. Please be candid with your comments and lay out to me where grammar and rhetoric are still lacking
I would like to exercise and exorcise the vacuity
...
Coming out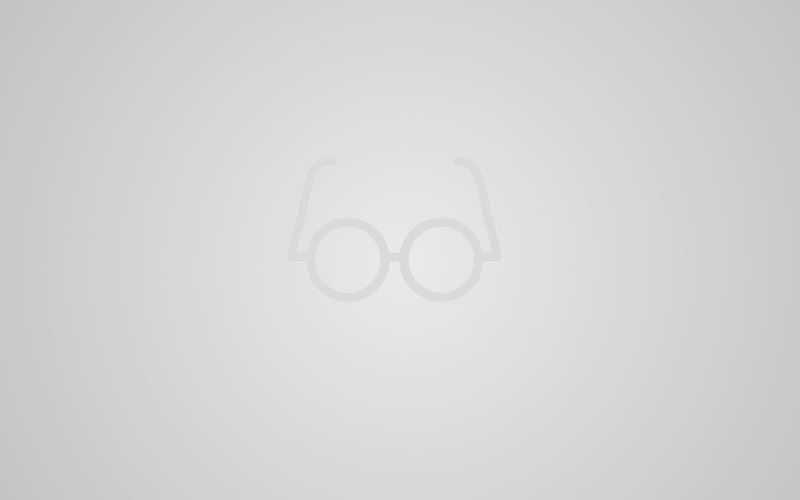 When people ask me "when are you publishing"? It sounds to me like "when are you coming out?" Well, with everything I do I am coming out. I am always coming out.