The best of lies make up the unstable truth for our unstable times
Meditation on Time
Let's take some five second breaths to begin. Maybe even a ten second breath. We will breathe a finite number of breaths in our lifetime and it is less than one billion. Being aware of this fact is supposed to make us value every single one. We understand the present moment as the nexus of
...
Madness is tragedy deprived of time
A street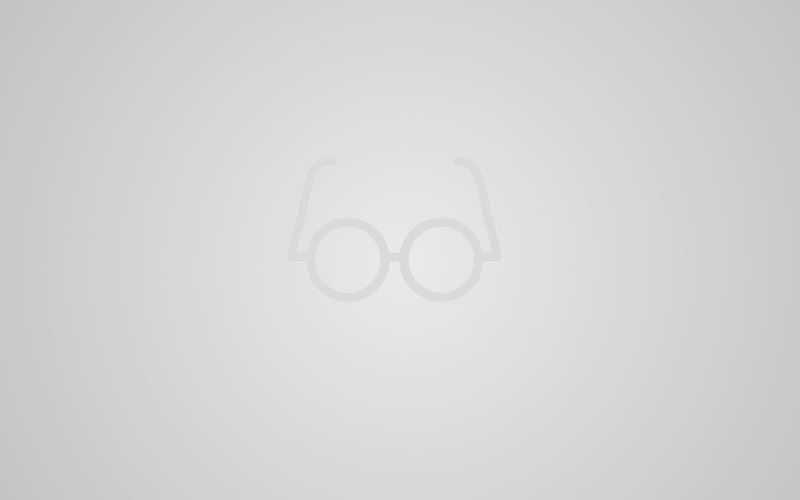 yesterday the street I live in became new to me I saw blushing windows in its bend and wound-up cars following the curvature the signs on the rooftops read names I had not noticed before behind a rusty gate the glimpse of an overgrown trellis the scent of blossom rushing in from another season in
...
The Playground
The chubby boy points his toy gun at another boy His great grandfather fought in the war. This is not a guess. I am sure. His great grandmother was maybe a comfort lady to the invaders. But his gun is only made of plastic. He will be forgotten. I look at the boys. I see
...
Time with my daughter
I pressed her baby toes against my lips it was the same time as the ultrasound now, is the time that I can't tie her hair before she goes to kindergarten now, is the time I climb a mountain with her and teach her how to swim now, is the time a woman will smile
...
Kronos
I love my best of you shine me through the vestiges of your spring make me, who has the wind still in his wrinkles, sing of how we love the silk softness of our whiten hair, chance with me the rite of our fingers through it, entomb us in that raging, mad, that sacred dance
Reading: Afterwards by Philip Schultz
Philip Schultz (b. 1945) won the Pulitzer Prize for poetry with a collection called 'Failure'. To him, that failure referred to the relative failure of his alter ego the novelist, who finally gave in to the poet, under one condition: the subtitle of the book is 'a novel in verse'. Here is a poem called
...
Reading: A motel in the hotel of time by Dale Houstman
Dale Houstman is an extraordinary poet from America and I am his friend on the Internet. Today, I want to read a poem from his collection 'A dangerous vacation'. There is a lot of extraordinary stuff but I stick to a not so long poem that has an enigmatic metaphor as a title:
A motel ...
We work at night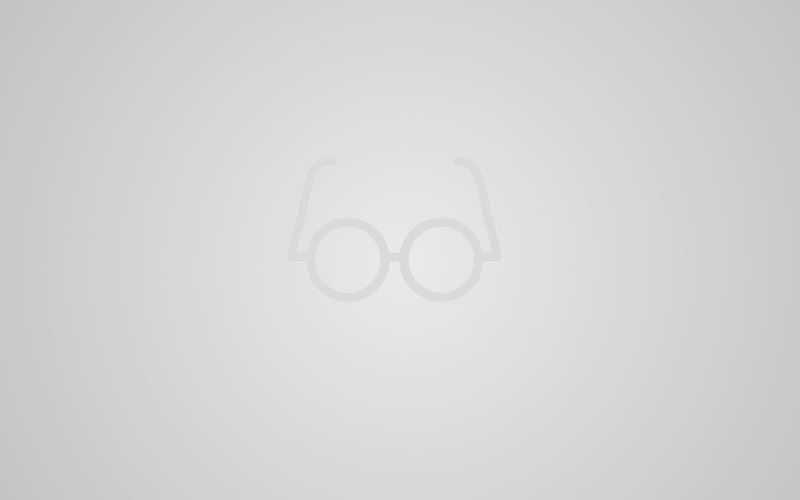 The air is standing tired a strong white light pierces it, but never encounters anything such is the space we are in Time is an old friend at the door who must wait until we fix what we will be broken to-night because of that light hitting us But the hours didn't count the hours
...
March 30. Time, being, freedom, etcetera.
Instead of this:
"Time/being/freedom/the soul/matter/consciousness itself is like dripping honey" I advice you to write this:
"I think about dripping honey and I feel good."
Perhaps you like those abstraction. I reckon you know them much better than I do. I don't like to talk about these words because it O feels like arguing
...