Netpoetry #9
Welcome to the Internet. You will now be enslaved within the comfort of your own mind.
Laughs
Netpoetry #8
They could not have known, at the time, that their son would become such an important Facebooker.
Laughs
Netpoetry #7
Congratulations! You now belong to the league of people who have read the words twerk and soliloquy in one sentence.
Laughs
Trump vs. Sanders
Activism
What is a ball?
Miru
#BernieSanders
Activism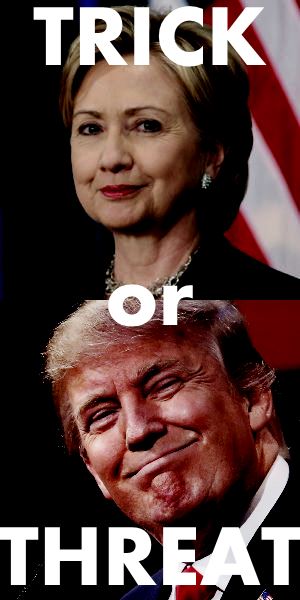 to defend a value that can resist those who promote it
Activism