Predictability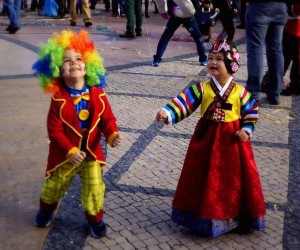 Dear Miru, When I walked you home from the kindergarten to your grandparent's house today, you made me very happy. The sky was grey and light rain drizzled on the pavement as I knelt down in front of you. Then you said exactly what I had imagined you would say: "Regent het! Naar binnen!" ("Does
...
Relabeling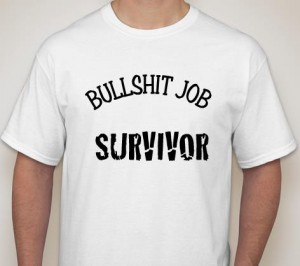 Since it has become part of my daily life I would like to describe once again my thoughts about coping with bullshit labor. Bullshit jobs, to me, are characterized by a complete lack of meaning. No matter how hard you try, you can't discern a core of value in a bullshit job, and this is
...
Netpoetry #11
Perform your bullshit jobs on music and a 30 minutes task becomes just too short for a Mozart sonata
News outlets should put the DATE in the headline to prevent zombie sharing.
rough sleeper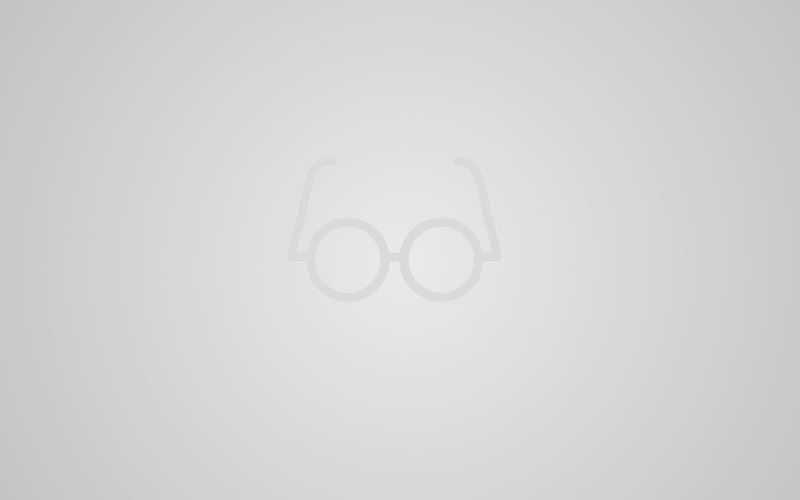 near my home is a railway bridge and I see a man sleeping rough does he belong here? in a dirty sleeping bag spread on corrugated cardboard, a paper coffee cup his current account only his teeth remember his story I, too afraid to offer him a shower drop my coin in his paper cup
...
In defence of the basic income
There are some very good arguments for the basic income, eloquently summed up in numerous articles such as this piece in the Guardian. Personally, I feel good about the idea of a basic income. After a decade of open-source writing, I wouldn't want to change my habit. Whatever is really meaningful, we share diligently, enthusiastically
...
Upbringing
Authoritarian upbringing: If you misbehave, you don't get any food. Modern parenting: If you misbehave, your food won't taste good.