Reading: It Was A November Of Bitter Rain And Snow Blackened By Use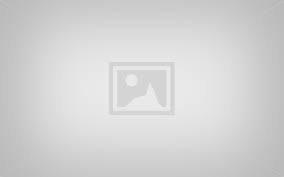 Today I read a poem by the Lebanese poet (and former miss Beirut) Venus Khoury-Ghata in the English translation by
Reading: White Lie by Abbas Beydoun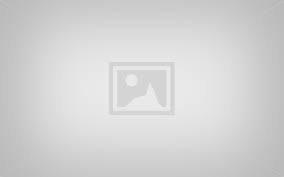 Today I read the poem White Lie by the Lebanese poet Abbas Beydoun, born in 1945. As usual, I write freely why I think this poem is a good one. The truth is also blood. And it might be a piece of tongue or someting severed from us. We might find it in semen or
...
Reading: Pieces of Shadow by Jaime Sabines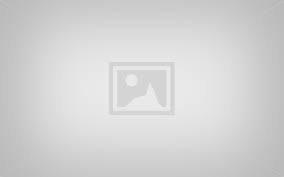 Today I found a poem by the Mexican poet Jaime Sabines (1926-1999) in a translation by W.S. Merwin. According to Octavio Paz he was one of the greatest. The original Spanish poem can be found
Well, if it's a choice between my personal interest and the good of my country, how can I waver? No one shall say Ninotchka was a bad Russian. - Ernst Lubitsch, Ninotchka
Reading: Forlorn (忧 郁) by Bei Dao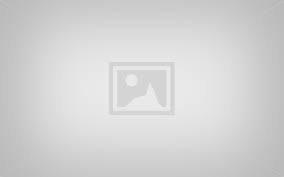 Emboldened by my anthologizing habit, today I discover the Chinese poet Bei Dao (a pseudonym that means "northern island"). As usual, I'll say what I like about this poem. I take the elevator from an underground parking lot up to sea level deep thoughts continuing up, through blue color like doctors you can't stop them,
...
Habit #4: Real movies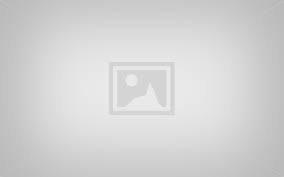 When I am tired after a day's work, I open up my browser window and surf to Netflix or one of its illicit equivalents, to imbibe a mindless action movie that allows me to identify with a hero who slays its opponents with moral indemnity and righteousness. It is fast food for the soul, full
...
Reading: M – Black Monday by Marcin Świetlicki
Today there is this compact poem by Marcin Świetlicki for our ideosyncratic Polish: przedzieleni światłem. I think it is a brilliant metaphor for its strangeness and its re-interpretation of loss as the completion of 'everything'. The poem says nothing about the woman's motives to reject her suitor (I assume the gender because the author is
...
Miroslav Holub: The end of the world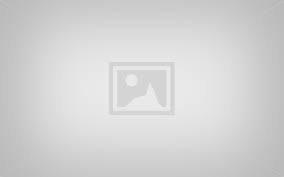 I would like to publish an eclectic anthology. I don't know yet who will be included or excluded, it is a journey of first steps. Today, I try to say what I like about this little verse by the Czech immunologist and poetic giant Miroslav Holub, called 'the end of the world'. The bird had
...
Reading: John Ashberry – Some trees
What is it that I like about the following early John Ashberry poem (he was 21 when he wrote it)? To meet as far this morning / From the world as agreeing / With it, you and I / Are suddenly what the trees try
For maggots, happiness is just around the coroner
Urban sketch #3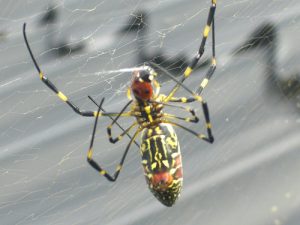 On today's walk I go further than ever before: all the way to the Sky Park and the Sunset Park, two wonders of urban development right next to the neighborhood I live in since March. The Parks were formerly the world's largest mound of municipal waste, spreading an unbearable stench and belching forth methane, which
...
Urban sketch 2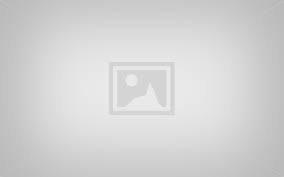 In the library I see an old man sitting at a table and a large dictionary. I stand behind him to pick up a newspaper that includes New York Times articles I want to read because of the recent hydrogen bomb test in the North. The man greets me and asks what 'rags-to-riches' means. I
...