Reading: In the Greenhouse by Eugenio Montale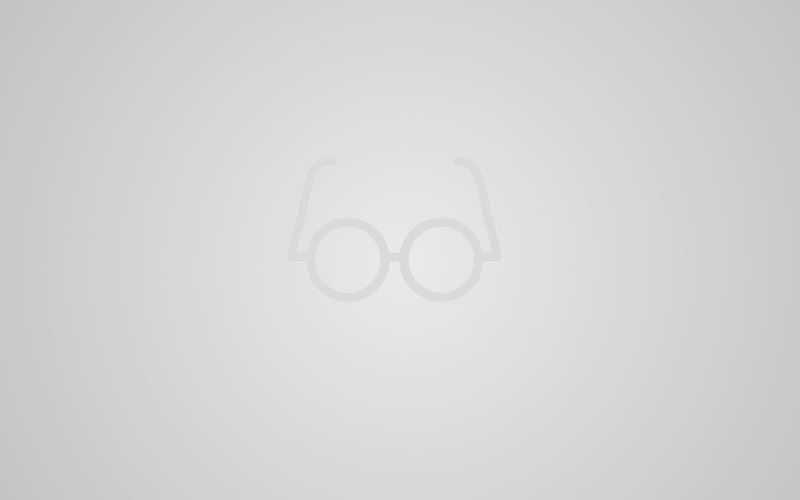 Eugenio Montale (1896-1981) is considered the greatest Italian poet since Leopardi. He won the Nobel Prize for literature in 1975. I read In the Greenhouse in a translation by Charles Wright. Here is an alternative translation (and seven other poems for good measure).
In the Greenhouse
The lemon bushes overflowed with the patter of mole paws, the scythe
...