Reading: Via Velasca by Leonardo Sinisgalli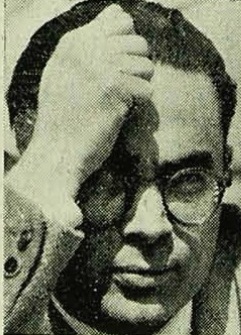 Leonardo Sinisgalli (1908-1981) studied engineering and mathematics before he became a poet, and they appear to call him the "engineer poet". Here is a collection of his poetry in Italian. I found this impressionist poem about a street, in the translation of W.S. di Piero, and I quote:
Via Velasca
Years of pounding have nearly Caved
...