Reading: River by Sharon Black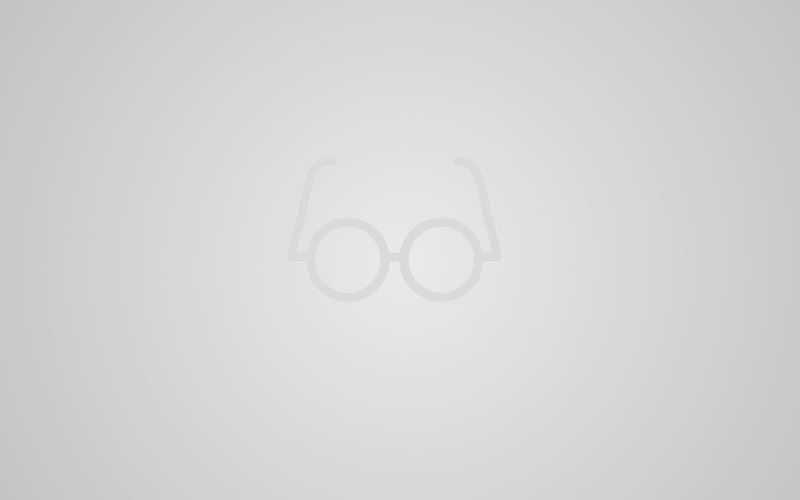 In the depths of the Internet I found a poetry competition called "Poetry on the lake" that published last year's winning poems. I am impressed enough to read one here.
River
To enter naked is to feel no shock, no swift laceration – more a swallowing of the self, a softening of edges by metallic tang
...