Reading: Blackberry Picking by Seamus Heaney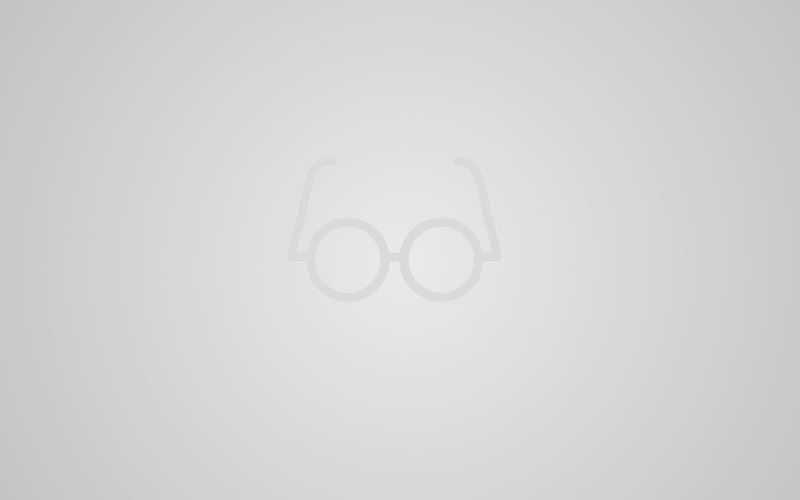 Seamus Heaney (1939-2013) was a giant of Northern Irish poetry. He translated Beowulf into lively,  modern language. Heaney was an immensely popular ambassador of poetry. I have read a poem about strange fruits by Heaney before, and today I read again a detailed fruity allegory of our life:
Blackberry Picking
Late August, given heavy rain and sun
...