57 ways how I grew my blog exponentially and you won't believe what happens next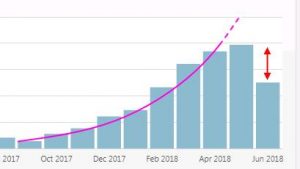 From September 2017 until May 2018 the number of views per month increased exponentially. I posted every day: essays, poems,
Think like a network [draft]
It is nice to focus on our own social group. The search for more community spirit seems to be a common denominator of many people who have fallen, for various reasons, out of love with the individual consumerist worldview and its promise of satisfaction through material saturation. So we head for the exit, we dream
...
Sharing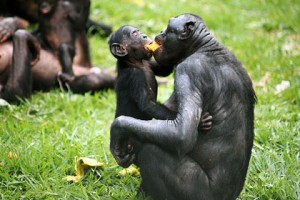 [series-miru] Let me come on with an attitude and say I'll debunk a myth today. Inspired once again by our baby daughter Miru, I started questioning the common belief that babies don't share. A quick