But how can art keep us alive when it cannot kill us?
Free speech is the whole thing, the whole ball game. Free speech is life itself. - Salman Rushdie
"Attention is the natural prayer of the soul." - Malebranche
Death is a displaced name for a linguistic predicament. - Paul de Man
Ethics and Artificial Intelligence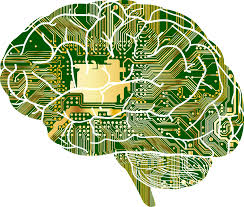 Without further ado, let's assume the AI has all information available and imagine a debate with the world's foremost human intellectual. The AI will have a flawless argument that takes into account all the information in a superhuman fashion a human intellectual can never attain. Its rational reasoning is far superior. Recall the
Aristotle and death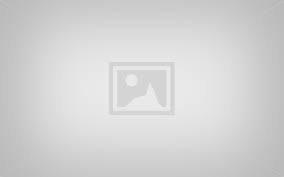 Death is the end, yet not the purpose of life, Aristotle said. But when you die it has to be done right the first time. The way you die will say a lot about your life. But doing something right implies purpose. What did Aristotle say about this?
A Meditation on power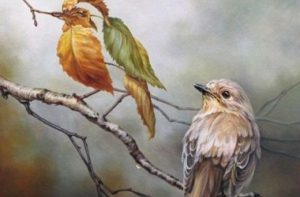 Find a comfortable place to sit. Be aware of your posture. Is your back straight, are your knees below your waist? Breathe in calmly and deeply. Focus on the phenomenon of power. When have you experienced power over another living being or another living being exercising power over you? How did it feel? Is the
...
An artist is a sort of emotional or spiritual historian [whose] role is to make you realize the doom and glory of knowing who you are and what you are - James Baldwin
We say to 'rise' to fame and to 'fall' in love. Correction. We fall in fame and we rise to love.
A poet is a lazy philosopher - K. Choi, lazy poet
The English language is nobody's special property. It is the property of the imagination: it is the property of the language itself. - Derek Walcott
The Gods are Back
The gods are back, companions. Right now they have just entered this life; but the words that revoke them, whispered underneath the words that reveal them, have also appeared that we might suffer together. - René Char
In Defense Of The Philosophy Faculty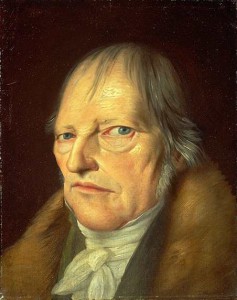 When I began studying philosophy in 1997 some people called it navel-gazing. It is no different in 2017, as calls for austerity affect everything that doesn't generate a direct cash return. The reputation of philosophy, because it has no (and cannot have) direct practical value, is that of a complex game of words that refuses
...
Writing exercise #1: Deconstruction
Just for fun writing exercise, this time about a religious Ph.D. candidate in philosophy and what he had to say about Christopher Hitchens. His article can be found in
The contiguous society
The exponential growth of computing power has created unprecedented possibilities for the democratic organization of a people. Looking at the current voting system of democracies around the world however, very little of these digital innovations to improve the finding and execution of the 'will of the people' have been realized. It is largely unchartered territory,
...
Self-confidence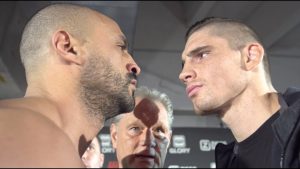 Because of all the wonderful and extraordinary selves that are currently on display if you are bored enough to browse the Internet, it is easy to misconstrue the nature of self-confidence. Our Internet heroes have grandiose that make them seem independent. The veil of their staged independence is paper-thin, but no-one cares to lift it
...
The authentic liar
Charisma 2.0 is the ability to lie all the time and look more authentic because of it. #happyinaugurationday
Could systemic change be catalyzed by effective altruism?
Give what we can because I think every dollar spent on things like malaria prevention, de-worming, girl's education or clean drinking water as morally superior to lavish consumption. You will certainly have heard of the (in my view only) plausible objection to the practice of philanthropy, which is that it diverts our collective attention from much
...
Bubbles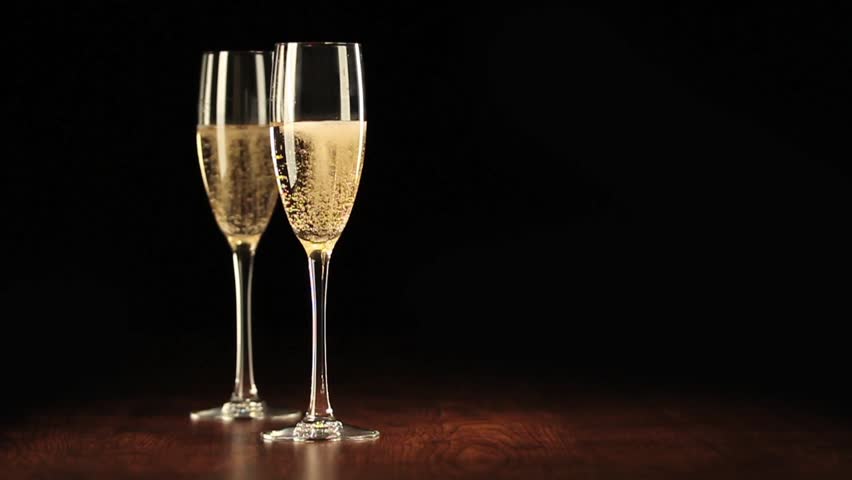 During the last days of a year that was filled with the perceived horrors of the untimely death of several celebrity actors and popstars, as well as the real horror of the destruction of Aleppo, I want to sit back and reflect. A word that illustrates our quick march towards unadulterated cynicism that characterized the
...
Civilization is the ability to believe in a justification for our cruelty.
It doesn't matter much if we have hope now. Will we have hope when a majority of people are literally dying to improve our lot?
the problem with democracy is that the people refuse to believe they are the people
Mindfulness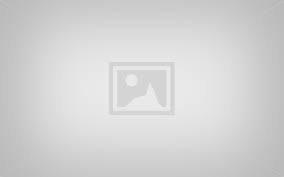 "Mindfulness, the practice of sitting still and focusing on your breath and thoughts, has surged in popularity over the last few years, with a boom in apps, online courses, books and articles extolling its virtues."