Call me if you are a publisher and I will see if I can mention you in my next poem
Meditation on love
Can we imagine a love that is without lack, hence without desire? We sit for a brief meditation on love. Erotic love, parental love, the love for truth, beauty and the good. Imagination that our love is indeed without lack, that the constellation lover - beloved has a value as it is and does not
...
Not what you do professionally but what can entertain you defines who you are.
Meditation on humor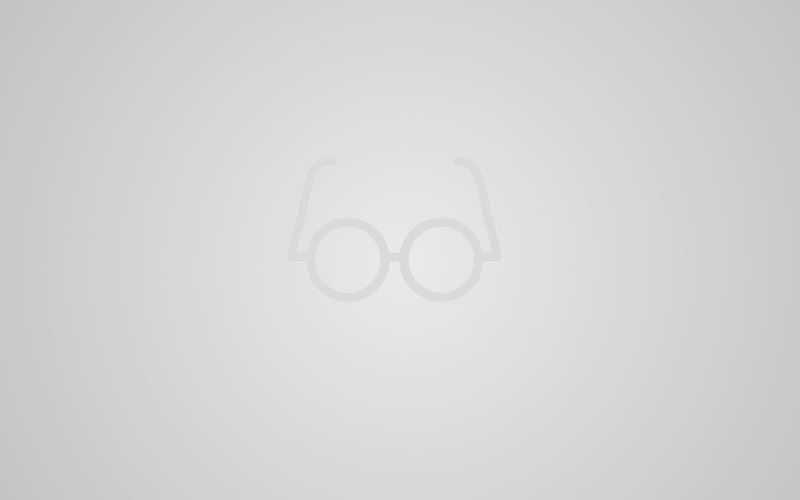 Breathe in. Think of the ridiculousness of life, the absurdity of existence, mortal or otherwise, the laughable preoccupations of breathing animals, the inane schemes devised by homo sapiens to cope with all that, and finally the splendid endeavour to derive from it the source of mere funnyness. We are asking if humor is our best
...
Meditation on purpose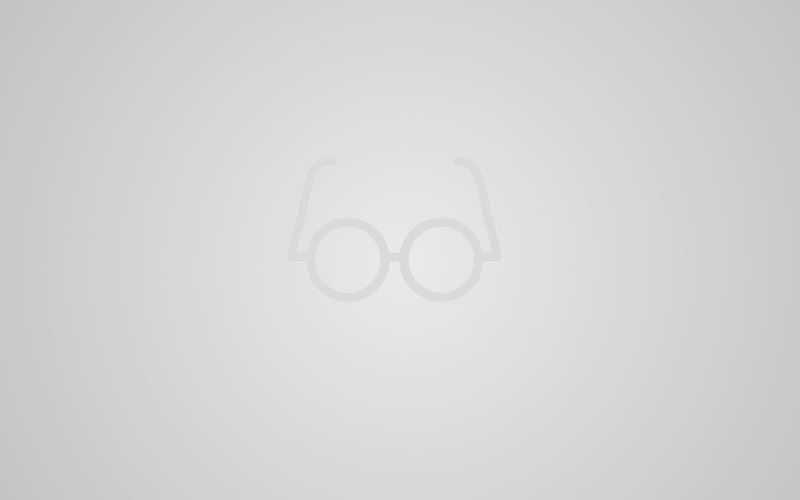 We sit still with our eyes closed. In the distance, across the fields, are green hills. Alright, this is my concrete situation perhaps not yours. Never mind. The why-question or more precisely the what are we here for question is personally daunting. So much so, that we assume we can hardly help each other finding
...
Conversation and Correspondence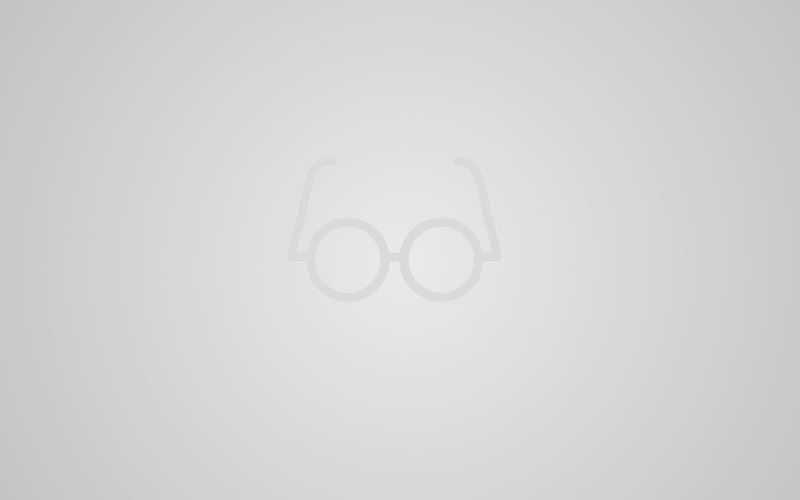 It has been said - I heard the physicist Freeman Dyson relating it - that the human urge to converse is akin to the termite's instinct to build castles. Perhaps the truth of this becomes most clear in the edge case of the hermit who converses or corresponds with an imaginary interlocutor. Henry David Thoreau
...
Meditation on Beauty
Begin with breathing, as usual. Today we think about beauty. Let us be aware of all the preconceptions and just look at them in our mind. Symmetrical patterns. Some sort of similarity with things we expect to give us pleasure. An evolutionary side effect like a peacock feathers that for the female peacock are not
...
But how can art keep us alive when it cannot kill us?
Free speech is the whole thing, the whole ball game. Free speech is life itself. - Salman Rushdie
"Attention is the natural prayer of the soul." - Malebranche
Death is a displaced name for a linguistic predicament. - Paul de Man
Ethics and Artificial Intelligence
Without further ado, let's assume the AI has all information available and imagine a debate with the world's foremost human intellectual. The AI will have a flawless argument that takes into account all the information in a superhuman fashion a human intellectual can never attain. Its rational reasoning is far superior. Recall the 2016 victory
...
Aristotle and death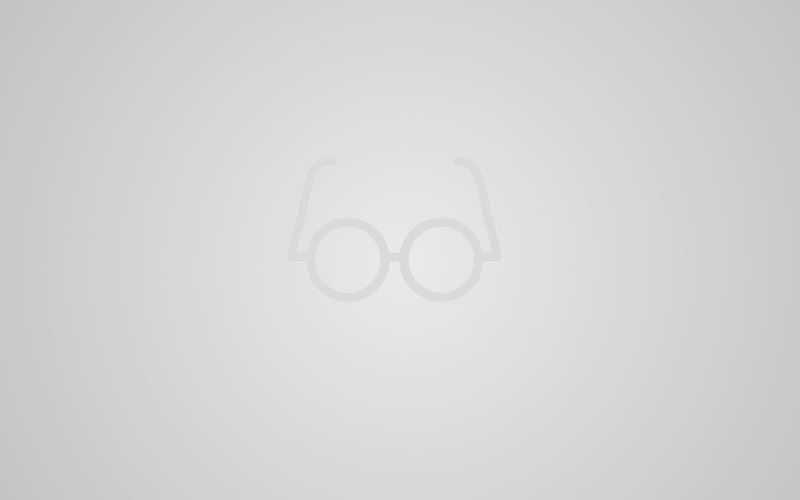 Death is the end, yet not the purpose of life, Aristotle said. But when you die it has to be done right the first time. The way you die will say a lot about your life. But doing something right implies purpose. What did Aristotle say about this?
A Meditation on power
Find a comfortable place to sit. Be aware of your posture. Is your back straight, are your knees below your waist? Breathe in calmly and deeply. Focus on the phenomenon of power. When have you experienced power over another living being or another living being exercising power over you? How did it feel? Is the
...
An artist is a sort of emotional or spiritual historian [whose] role is to make you realize the doom and glory of knowing who you are and what you are - James Baldwin
We say to 'rise' to fame and to 'fall' in love. Correction. We fall in fame and we rise to love.
A poet is a lazy philosopher - K. Choi, lazy poet
The English language is nobody's special property. It is the property of the imagination: it is the property of the language itself. - Derek Walcott
The Gods are Back
The gods are back, companions. Right now they have just entered this life; but the words that revoke them, whispered underneath the words that reveal them, have also appeared that we might suffer together. - René Char
In Defense Of The Philosophy Faculty
When I began studying philosophy in 1997 some people called it navel-gazing. It is no different in 2017, as calls for austerity affect everything that doesn't generate a direct cash return. The reputation of philosophy, because it has no (and cannot have) direct practical value, is that of a complex game of words that refuses
...
Writing exercise #1: Deconstruction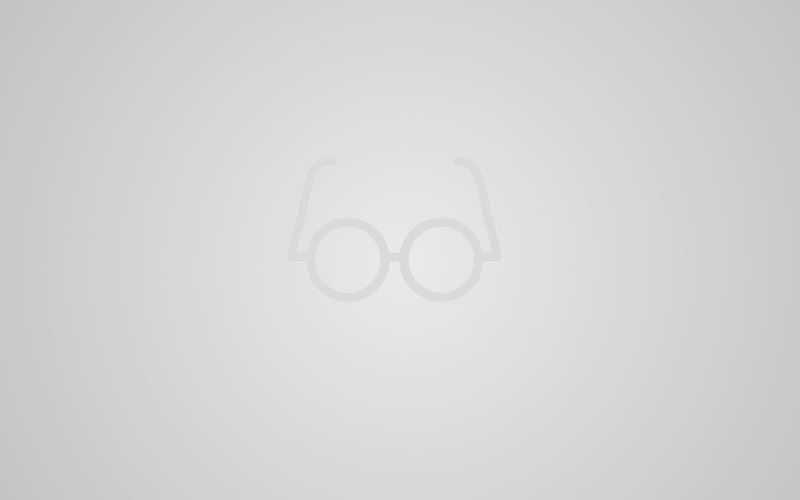 Just for fun writing exercise, this time about a religious Ph.D. candidate in philosophy and what he had to say about Christopher Hitchens. His article can be found in crisis magazine. Please be candid with your comments and lay out to me where grammar and rhetoric are still lacking
I would like to exercise and exorcise the vacuity
...
The contiguous society
The exponential growth of computing power has created unprecedented possibilities for the democratic organization of a people. Looking at the current voting system of democracies around the world however, very little of these digital innovations to improve the finding and execution of the 'will of the people' have been realized. It is largely unchartered territory,
...