The good life
Ecological sustainability, self-sufficiency, community building, everyday wisdom
Reflections On A Rainy Monday
To get the feeling that I have accomplished something today, and in the vein of embracing my imperfection, I begin this piece at 12:50 am. Where I write, in Seoul, Tuesday has already begun. For most of the people who potentially read this, Tuesday is still hours away. For them it is squarely Monday. Before
...
OMG! If only there was enough mind to boggle!
The single biggest problem in communication is the illusion that it has taken place. - George Bernard Shaw
If a thing is worth doing, it is worth doing badly. - G. K. Chesterton
True humility is not thinking less of yourself; it is thinking of yourself less. - C.S. Lewis
All that Jazz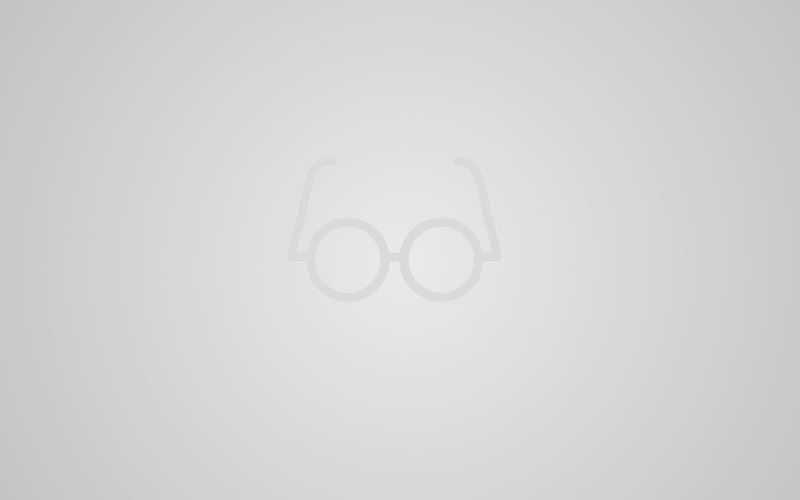 I've been listening to some great jazz music lately, so I decided to share it with my readers in this blog post.
The most merciful thing in the world, I think, is the inability of the human mind to correlate all its contents. - H. P. Lovecraft
How I avoided Depression
The original title of this article was "How I Overcame Depression" because it sounds more spectacular and is more likely to propel me into the realm of fickle yet immensely enjoyable Internet fame. But I didn't want to lie. I don't believe my symptoms, burdensome and debilitating as they were, warranted the diagnosis of clinical
...
Was an effort made to create this? Was an effort made to overcome this? Is good art the capitulation of the artist?
The problem with an inferiority complex is that those affected by it look down on their own knowledge. This strongly impedes their ability to take in new knowledge because they cannot integrate it with what they already know.
The meaning of life is thus a bit like playing with a live hand grenade. Once you pass it on to somebody else, you are safe. - Yuval Noah Harari
Lyrics: Andrew Bird
We often overlook how important poetry is in our society. Our identities are nearly unthinkable without the poetic, artful language that we share. We just don't call it poetry. We call it slogans. We call it sayings. And above all, we call it lyrics. Take the pop violinist and singer Andrew Bird. Here is a
...
Shopping alone when you are five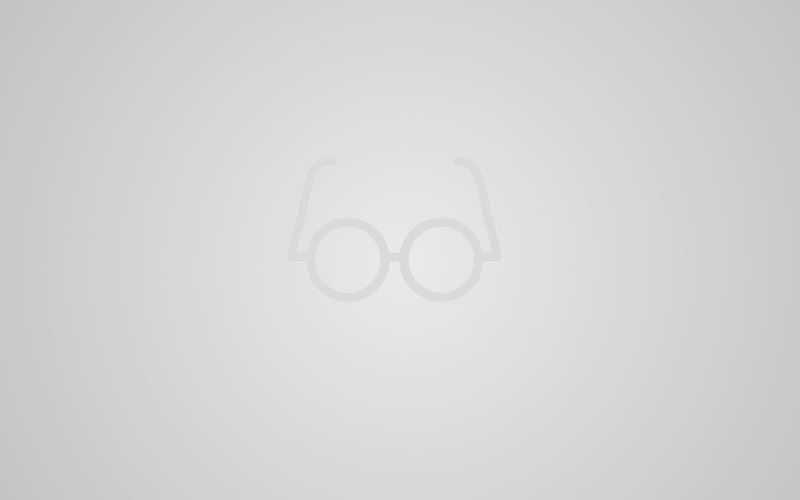 The world must be so exciting for her. I try to imagine how she experiences the shops, the distance to the riverside park or the large playground, the roads full of traffic, the market. Buying a snack in the corner store is something trivial for us, a relatively meaningless act we won't remember. It's no
...
Te only thing more important than health, is a sense of purpose.
Objet trouvé: modesty
A great man is always willing to be little. - Ralph Waldo Emerson A modest little person, with much to be modest about. - Winston Churchill I want to stretch out my tentacles to tackle the idea of modesty. Sound the clarions, hoist the flags, this self-proclaimed writer marches in to lecture about a virtue
...
Professor Trompsky #1
Professor Trompsky, welcome to our studio. At 87, do you have any plans for retirement? Listen, the burden of the world rests on my shoulders. I can't just give up because the fragility that is slowly but certainly shutting down my body. My responsibilities are grand, and with grandure I shall go to the grave. Can
...
Meditation on Value
What do we mean when we say of something that it has value? And isn't all our speaking inherently evaluating? Isn't every utterance we make freely, an assignment of value? Isn't it much more elegant if we consider ourselves living in a 'soup' of value, rather than in a generally valueless world, in which we
...